« Back to Latest Posts
Reds Broadcasting History
March 30, 2013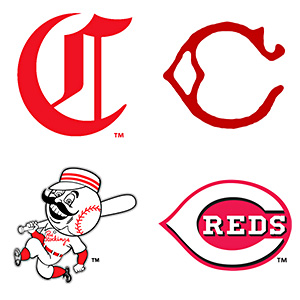 Update: June 12, 2013, our series focusing on great Cincinnati Reds broadcasters from Harry Hartman to Marty Brennaman has ended. Here are links to each biography:
Reds Broadcasters:
Every spring sports fans have two great traditions to look forward to, March Madness and the start of a new baseball season. If you live around the Queen City you understand the importance and tradition of Opening Day. The Reds are the only Major League Baseball franchise who start every season at home with only one exception since 1876 — the 1990 season.
To celebrate this season we're going to combine two things we love, broadcast history and local radio legends. It's only fitting that we pay our respects to the many wonderful broadcasters who've called games for the Reds over the decades.
---